about SOS
SOS is about creating premium products that merges sport
with fashion, with a particular focus on functionality.
Our designs are simple, strong and timeless
and made for great adventures and longevity.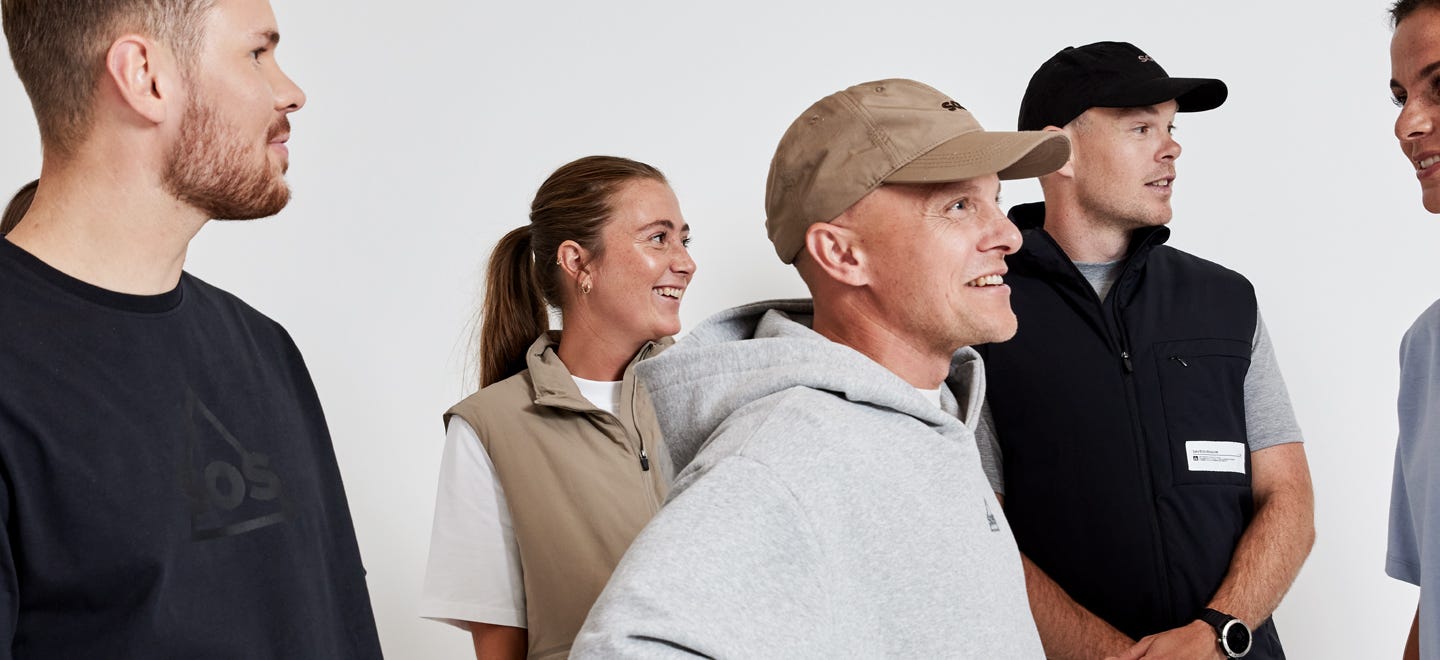 SOS ambassadors
Meet our dedicated SOS Ambassadors who share our passion for
skiing, adventure, and style. These ambassadors represent the best
of both worlds: sports and fashion.
They live and breathe the active lifestyle, and they use our premium
products with the same passion that we put into creating them.
stay updated
@_soslifestyle
---